Explore your sexuality in an intimate, friendly environment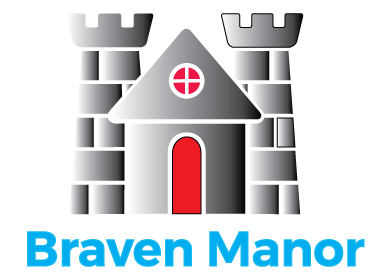 A community resource providing events and space for folks into fetishes, BDSM, and sex,
including all forms of consensual adult activity in a sex-positive environment.

Our events have themes, like BDSM, swinging & gangbangs, but you are free to find your own happy expression!

We acknowledge we are on the unceded territories of the Musqueam, Squamish, and Tsleil-Waututh Nations.
We thank them for having cared for these lands and waters since time out of mind.


Please add me to the notification list. I understand I can unsubscribe anytime.